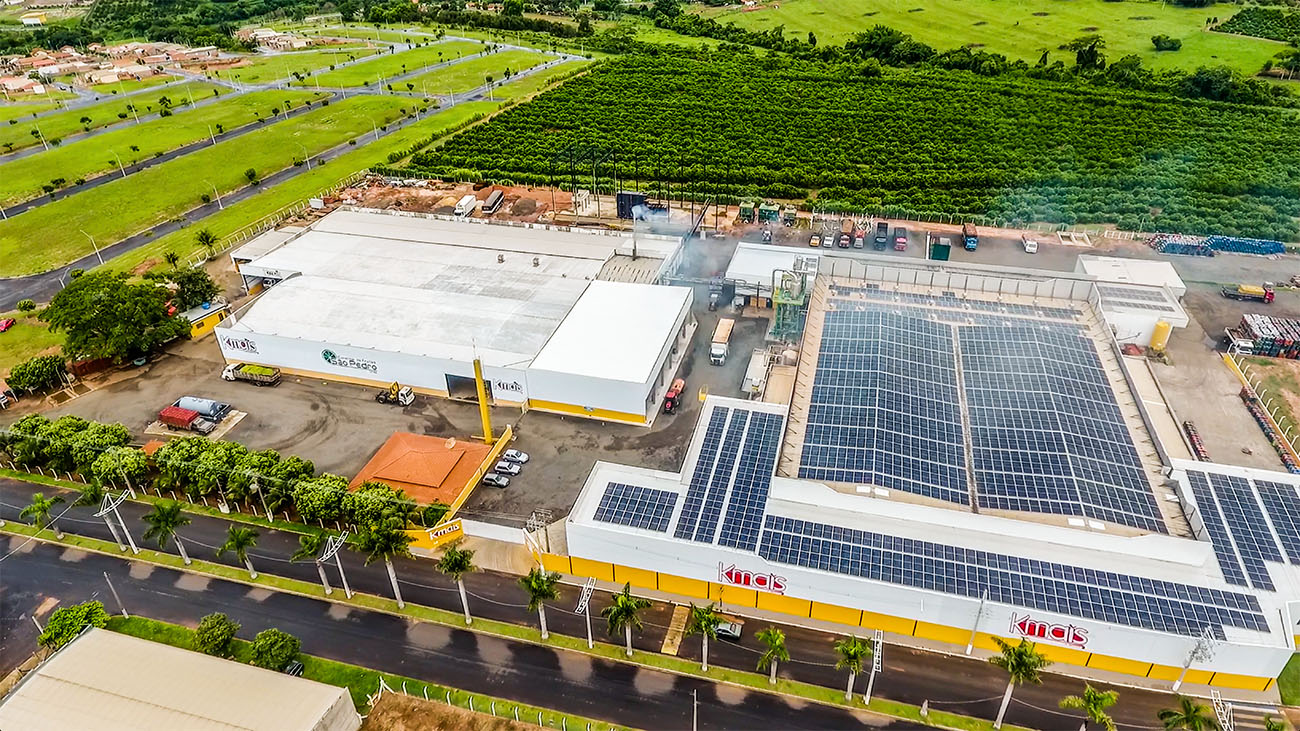 With 25,000m² of built area, our factory is the most innovative and modern producer of fruit pulps and juices in the region.
Our work began with growing plants in the field, going from a great passion to a great love for what we do. Acting from the seedling of the fruit plant to the finished product.

We always invest in technology and training our employees to offer the best products to our customers. Kmais is a family business and our aim is to serve your family as our family! Extracting and cultivating the best of nature, transferring and providing the best for yours! All in one mission to reach the best values!